Valentine's Day is Feb 14th
have a HEART ... it's that time of year!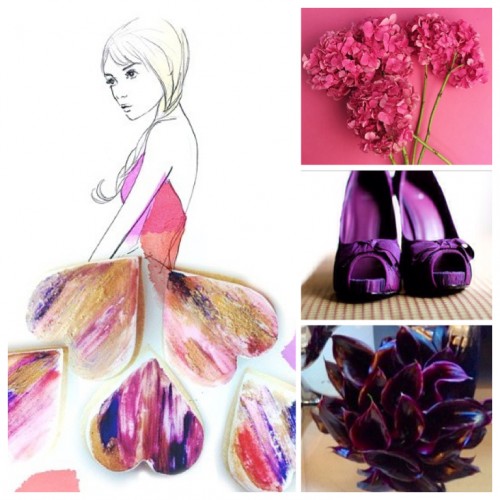 The Irish Rose Florist As Unique As You Are! Offering All The Things That Make You Go MMM...
Flowers , Aboxa Fudge , Jewelry , Home Decor & More!
Check Out Our New Line Of Shabby Chic Furniture By "Chic Designs".